Sublimation Systems offers several secure payment options:

Credit Cards
Visa card, MasterCard, and American Express cards are accepted. We use our eWay Payment processor or PayPal to process our credit card transactions for Security purposes. At no time does Sublimation Systems view or have access to your credit card details. Please note discount coupons are valid for non-sale items only (unless otherwise stated).


SECURE SHOPPING:
Sublimation Systems has been working with the community for over 15 years and we understand the importance of secure credit card transactions whether online or in store. We are committed to this, utilising the latest technology we give you a 100% guarantee that your details are respected and safe.

How do we do this?
- Credit Card Numbers are processed securely using a 256-bit AES data encryption method.
- We employ Secure Socket Layer (SSL) protocols to ensure information provided over the internet is transmitted securely.
- All Cardholder information is stored and processed in accordance with the Payment Card Industry Data Security Standard (PCI DSS).

Other payment options we accept:



Pay securely using PayPal; the fast, easy, and secure way to pay online. You do not need a PayPal account to pay with your credit card all cards can be processed with PayPal's payment gateway processor. You can also pay via direct deposit using your PayPal account.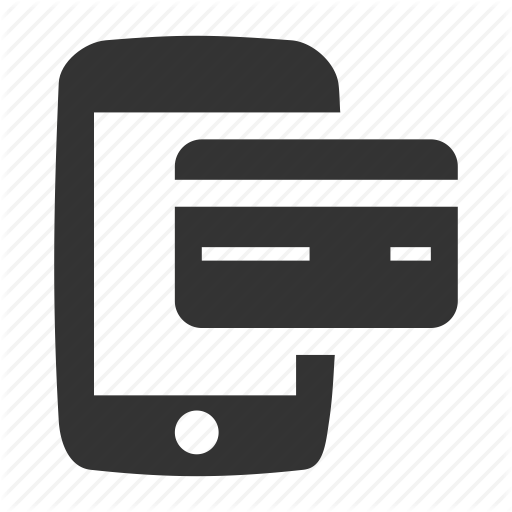 Telephone Credit Card Orders
If you do not wish to purchase online you can make a purchase over the telephone by calling us on 02 8090 7060 and we can process your order and payment for you. A Sales receipt is emailed to you for all orders; please retain this as your proof of purchase. Proof of purchase is required when exchanging or returning any products, and for warranty claims.